With Glee's new season starting tomorrow, we're feeling our usual combination of low-watt enthusiasm mixed with pulsating dread. Because you all know the story: Glee can be so very, very good –- and so very bad. We applaud the show's commitment to featuring Broadway actors. We only wish, sometimes, that they chose different ones. Here are a couple that we'd love to see strutting down the halls of McKinley High.
John Gallagher, Jr.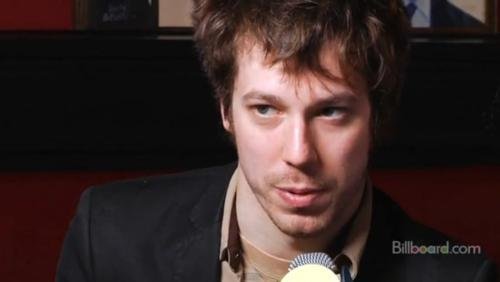 You know which clique is massively underrepresented on Glee? The Smart Kids. (Unsubstantiated theory: There are no smart kids on Glee because there are no smart kids writing Glee…) We vote that they hire Johnny Gallagher and make him play one, and not just because it would complete the Spring Awakening Trinity of Ultimate Power begun by Jonathan Groff and Lea Michele. John could play a bashful nerd who happens to occasionally rock like Bob Dylan. Or maybe he could just eat a pencil. No matter what he does, we would watch it. And if Ryan Murphy is concerned that Galls isn't famous enough, we ask only that he waits six months. Nothing like an Aaron Sorkin drama to fix that.
Annaleigh Ashford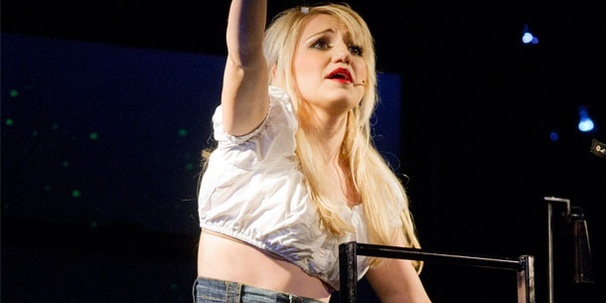 Oh, if only those dull-eyed cheerleaders had some charm. If there's any actress who could out-Britney Britney, Annaleigh could. And she sings better, too. Currently doing the impossible –- getting actual laughs out of "Over the Moon" –- in Rent off-Broadway, Annaleigh is also prettier than Quinn and bitchier than Santana, too. Her presence might even cancel one of them out –- not necessarily a bad thing.
Jeremy Jordan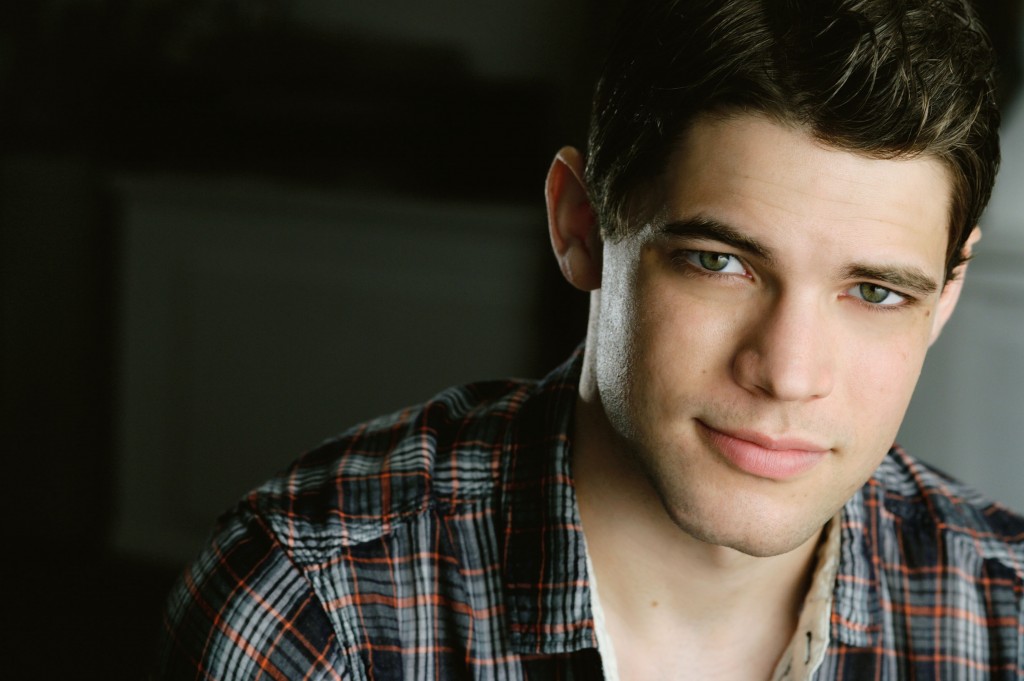 Finn has had so many damn rivals, and none of them ever wins. Not even Jonathan Groff, playing the most mesmerizing/stupid/genius character in the history of Glee, could touch that. But maybe, just maybe, Jeremy Jordan – currently starring at Jack Kelly in Newsies, and slated to star in Bonnie & Clyde later this season – could make some headway. He could play a leather-jacket wearing bad boy too, but not in a Jesse St. James what-the-fuck-is-going-on-here kind of way. Or maybe he could just turn up long enough to punch Finn in the face and leave. That could have its uses, too.
Alysha Umphress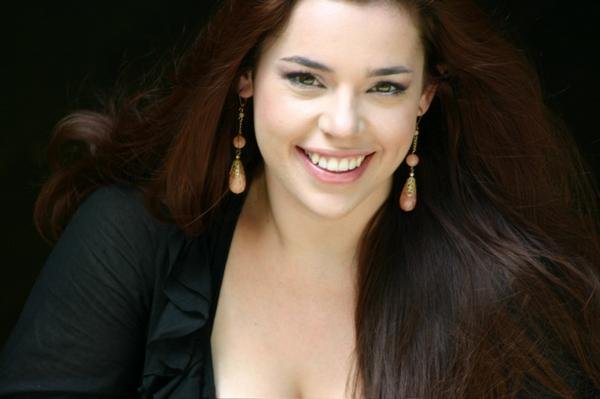 Wouldn't it be positively badass if Alysha Umpress, late of American Idiot, starred as a Rizzo-like mean girl who stuffed Rachel Berry into a locker? Or pushed her off a couch? I mean, just for the sake of completeness and continuity? Umphress, who will be taking the stage this fall in On a Clear Day, wouldn't even need copious vocal alteration to sound good. That's got to save someone some time and money – and save my poor digitally abused ears.
Raul Esparza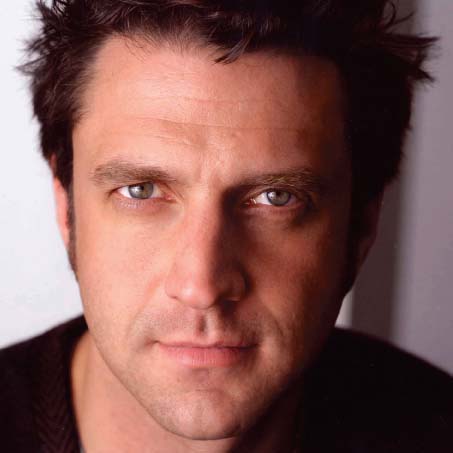 Enter Raul, Mr. Schue's new nemesis. He could play a history teacher who actually knows more than his students -– a stunner for Mr. Schue, who has never seen or experienced such a thing. The kids, amazed at the new and astonishing concept that there are actual things to learn in high school, mutiny on Mr. Schue and let Raul lead New Directions. He makes them badass and awesome, and better than Vocal Adrenaline. Finn drops out. Rachel embarks on a passionate illicit affair. Somewhere, there is a time for a fully contextual Mr. Shue/Raul duet of "Lily's Eyes."
Jeff Hiller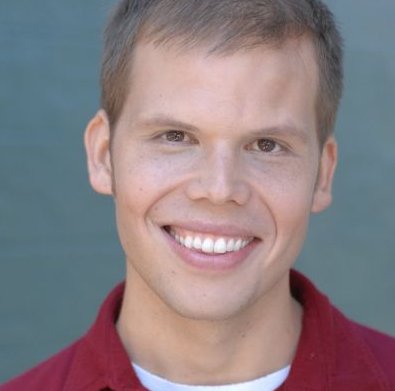 You know what Glee clearly needs? An insane substitute teacher who kidnaps New Directions and makes them work in a secret underground lab where they develop nuclear weapons and sing rockin' versions of "She Blinded Me With Science" while in exile. It must happen. It must. Save us, Jeff Hiller.