If the casting of Samantha Barks as Eponine didn't fill your theater nerd heart with enough joy, we're now learning that other, smaller roles are being filled by Les Miserables stage alum. The latest (and truly greatest) are as follows:
Alistair Brammer is Jean-Prouvaire, Killian Donnelly is (probably) Combeferre, and Fra Fee is (also probably) Courfeyrac.
All three confirmed via Twitter. Except Killian Donnelley, who confirmed via Twitter and then immediately deleted it, but there are screencaps. Crafty!
Here's some stuff you should know about these guys. Besides the obvious fact that they are all handsome.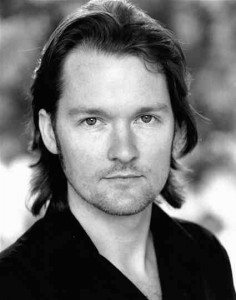 Killian:
He's massively tall and is currently starring as Raoul in Phantom on the West End. He's Irish, and he plays the guitar. Like lots of dudes who've been in Les Miserables in London, he's played basically every character in the show at some point, except like… Fantine. He's funny on Twitter, so you'd do well to follow him. And his series of YouTube videos with John Owen Jones, who recently played The Phantom, will change your life forever for their basic level of genius buffoonery and you should watch them right now. And the Mick is obsessed with him. Which surprises no one.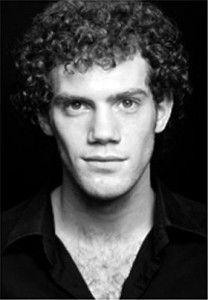 Alistair Brammer:
You guys! There is a dearth of information about Alistair Brammer on the internet, so can you hurry up and fix that? Anyway, here's what we know: He has curly hair and he played Jean-Prouvaire in the 25th Anniversary concert, and he's also played Marius.  Also, he looks kind of like a British Jay A Johnson.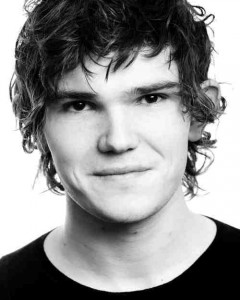 Fra Fee:
Oh my goodness, Fra Fee. He's 24, he's from rural Northern Ireland, he has the best name ever, and just based on the look of his sweet little face, he should live in The Shire for real. By our best count, he's played Jean-Prouvaire and Marius in Les Miserables, and and he was previously in Dirty Dancing on the West End. And you should watch this cute video, because he talks a lot. And we're clearly such suckers for the accent.
Further reading: